Presented by VisitingSantaBarbara.com, Scott Topper Productions, and Islay Events
Date: Thursday, April 29, 2021
Location: The Red Piano, 519 State St, Santa Barbara, CA 93101
80 person capacity Outdoors
Pre-Sale Tickets ONLY Online $50 per person HERE:
Purchase your pod table and remain socially distanced with masks
Maximum Table group up to 8 people and each table 6 feet apart outdoors and masked

7:30PM to 9PM Fundraising Live Social Distancing Outdoor Event to Benefit???
Headliner Pete George

Feature Act Dr. Mike Repik


Opener Anne Wilde

Emcee Scott Topper, afternoon drive radio DJ personality at K-LITE, 101.7FM Santa Barbara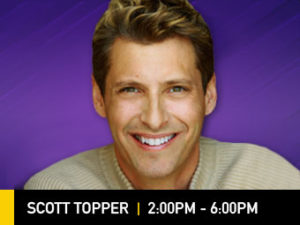 Media Sponsors: K-LITE 101.7FM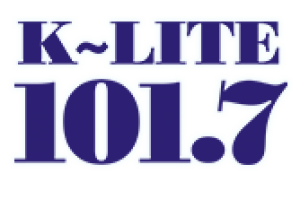 About your headliner…Pete George has been a comedian for thirty years with over 8,500 performances. He has headlined some of the biggest venues including The Funny Bones, Improvs, Hard Rock Casinos and The House of Blues bringing his hysterical combination of stand up and electric guitar comedy. Pete has also performed for the military both overseas and in the US, countless college performances and his corporate clients include; American Eurocopter, Ford Motor Corporation, World Financial, Gateway Computers and United Cerebral-Palsy.
"Pete George, in a word…Hilarious! In several words, Pete George is entertaining, creative, versatile, witty and most of all…funny! Actually, words cannot describe Pete George…he really is the complete comedy package that you simply must see to believe." Kevin Kearney – Owner/National Comedy Booker
"Pete George stole the show….he was so funny and really had the entire audience in stitches. Please bring him back again and again. I have never laughed so hard and everyone in the audience was talking about how great he was. Please bring Pete back!!!" Dodi Moore – Hard Rock Casino